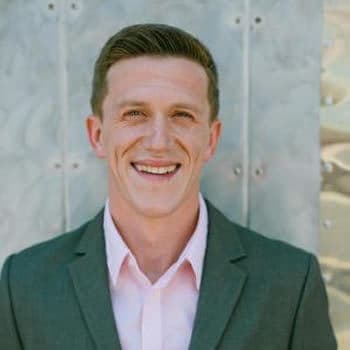 Brendan King
Realtor
Brendan King is a respected realtor who represents buyers, sellers and investors in the Las Vegas metro area and is a member of the National Association of Realtors, the Nevada Association of Realtors, and the Greater Las Vegas Association of Realtors…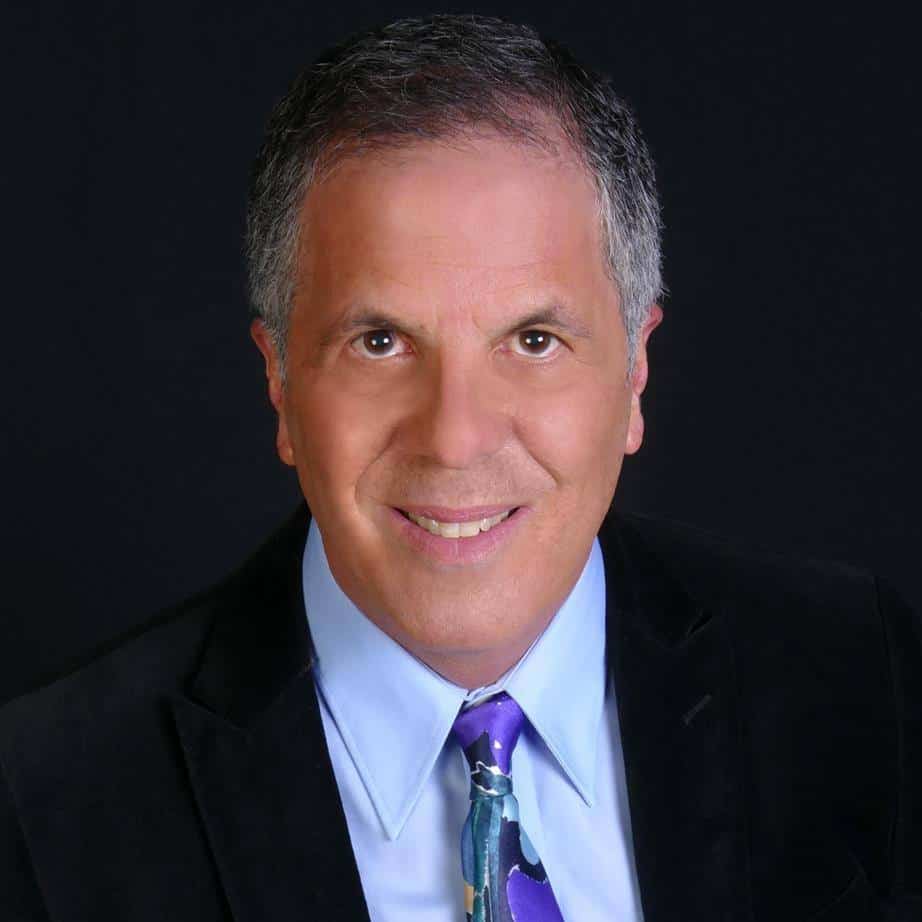 Michael Vesely
Realtor
Dr. Michael Vesely spent the first 25 years of his career in the healthcare profession. While in healthcare he took over the family property business from his father.  Dr. Vesely managed the family portfolio that included apartment buildings, office and retail.
Contact an Agent Today
Contact us to set up a Las Vegas real estate consultation for buyers or sellers. It wont take more than 30 minutes of your time.